Review of the Chinese messenger QQ
Content:5h>
QQ messenger, developed by Tencent Internet holding and released in 1999, is one of the most popular and oldest applications in the Chinese Internet space and the second most popular messenger after WeChat. Being initially just an equivalent of ICQ, QQ has outlived its competitor and has not lost relevance.
The number of monthly active users is about 844 million which is almost 50% of all Chinese Internet users. In addition to the usual messaging function, QQ also allows playing games, watching videos and sharing news with friends.
Setup and registration
An account in QQ, as in most Chinese social networks, can be created only by phone number. Fortunately, the app supports non-Chinese telephone numbers. But still sometimes there are problems, because Tencent thought that you violated some rules and does not allow you to complete the registration.
Usually the registration procedure is as follows:
1. enter the application and click the button on the left – new user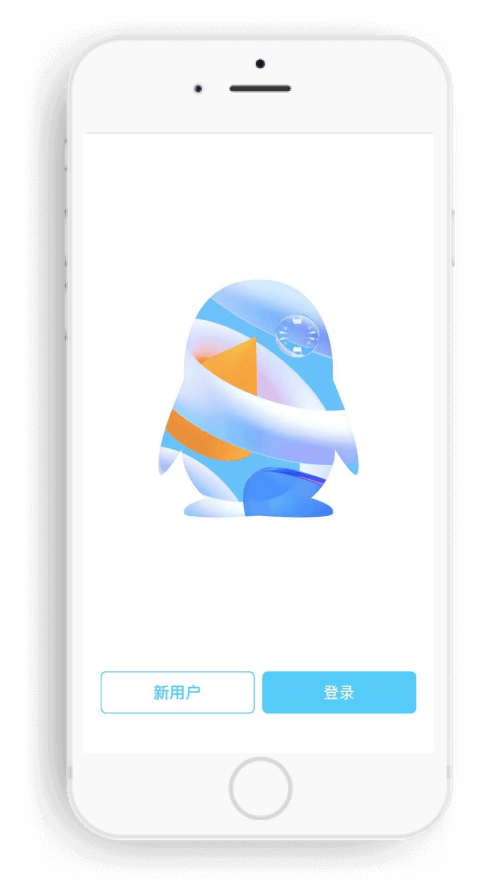 2. The app prompts you to enter your phone number
3. But first you should choose the country
4. Enter the number and accept the user agreement
5. After passing the captcha accept the phone code and complete the registration
Targeted advertising and promotion in QQ
Advertising in QQ is configured through a single Tencent ad office, which also includes other services: WeChat, Tencent Video, Tencent Music and others. At the same time, according to the available data, video ads in the QQ messenger are the most expensive. Advertising in QQ is available most often in the format of a horizontal banner with text or with a call to action. Ads can be also run in the QQ browser, the peculiarity of this format is that a ring gallery is available, in addition to photos and videos.
Free of charge promotion in QQ is also possible - in thematic groups. Here you can send articles from your official WeChat account or links to external resources. China Digital Marketing Agency team can select relevant groups, as well as help with setting up and launching targeted advertising in the Tencent ecosystem.
Advantages
QQ is a convenient way of communication for most Chinese. QQ in China is the same as using email in the West.

If you are going to work with the Chinese, then QQ will become your permanent tool. Unlike WeChat, where files are loaded for a long time and are not stored for more than a day, QQ allows transferring large amounts of information without loss of quality and the file size is not limited. You can also transfer files offline, and when connection problems occur, the transfer is simply paused rather than reset.

QQ has a very convenient desktop version, which, unlike its mobile version, has more functions.

QQ has an international version in English, you don't have to know Chinese to register.
Need help setting up ads in QQ/Tencent and promoting your brand in China? Contact us. China Digital Marketing Agency staff has in-depth knowledge of promotion in the Chinese market.