INDUSTRIES FOR RESEARCH OUR COMPANY SPECIALIZES IN
Freight forwarding services
Educational products and services
Medical products and services
Industrial products
Food
Cosmetics and perfumery
Woodworking and wood products
Services (marketing analysis / consulting)
Real estate, development
Tourism industry
A large number of other goods and services
Market analysis
search and analytics by presence in social networks, relevant sites; basic services and cost
infrastructure in the Chinese Internet space
Defining the target audience
portrait of your ideal Chinese client
determining communication channels
CustDev: interviews with respondents from the target audience
preparing a value proposition
Analysis of search queries in search engines
preparing high-frequency keywords for the semantic core and content islands
Analysis and work with data from e-commerce platforms
parsing data from Chinese e-commerce sites (merchant / products / cost)
Product demand assessment, economic analysis. Media planning
final team brief and media planning for your project in China
MORE ABOUT MARKETING RESEARCH IN CHINA
Who is your ideal Chinese client? How to formulate a value proposition, test hypotheses for your product or service, evaluate competitors, and launch a cost-effective advertising campaign targeting Chinese consumers?
An in-depth study of the Chinese market will help answer these questions. Even with a finished product and a successful start of sales, it is necessary to continue testing new advertising channels and creatives for targeting parameters.
The online advertising market, promotion tools and social networks in China are multifaceted, each platform has its own target audience, with its own characteristic patterns. Promotion channels in China differ in the content placement format, traffic purchase tools, and advertisement moderation.
As for mass communications, choosing between the two most popular video platforms in China — Douyin or Kuaishou, it is necessary to remember that Douyin has a more solvent audience. If you have your own product and you are considering the Chinese e-commerce sales market, then Taobao and Tmall (both platforms are parts of the Alibaba Group digital ecosystem) have different target audiences, but have mutual application and advertising network, which should be taken into account when setting up targeting. The largest e-commerce site JD.com has more electronics and information technology, unlike Tmall, where the FMCG segment, clothing and cosmetics are sold more (and better).
We value your budget and time, so before successfully entering the Chinese market, we recommend you to start based on professional market research.
RESEARCH IN CHINA IN 30 DAYS
WHAT IS INCLUDED:
from $1500
research and analytics in China
defining your target audience
media planning
Working with China Digital Marketing Agency team, you get:
Competence
Internet marketing experts in China
Outstaffing
Dedicated Chinese-speaking project manager
Transparency
Reliable and clear online reporting
Our research in China is based on our practical experience
Our cases include 50 successful projects
Our clients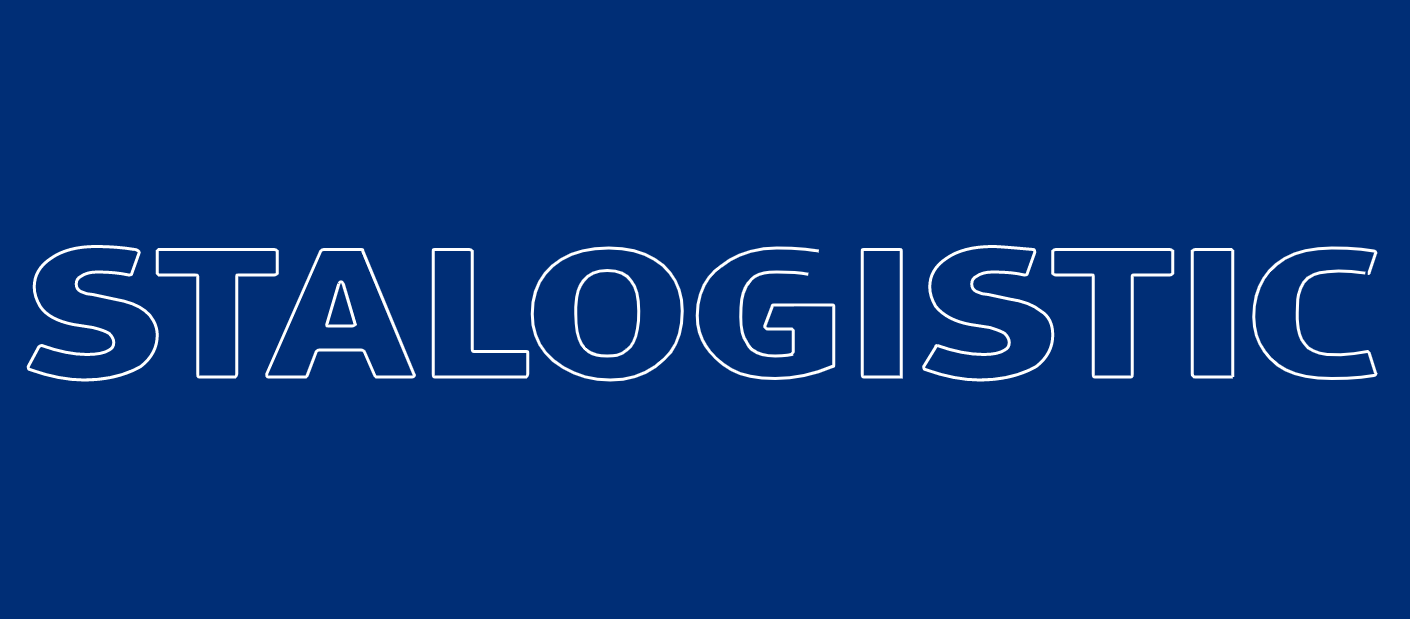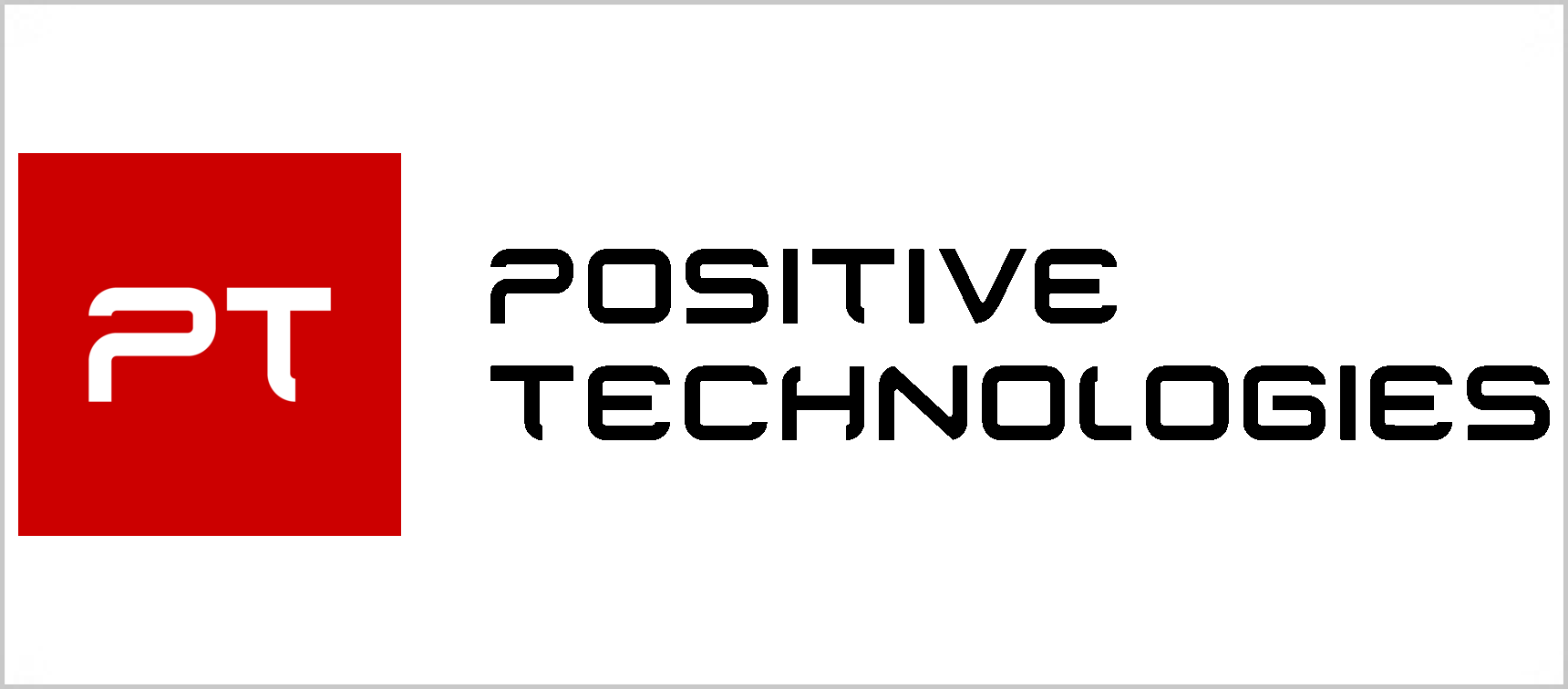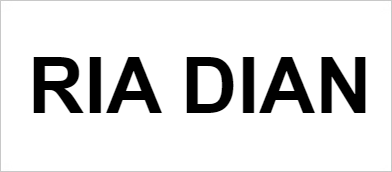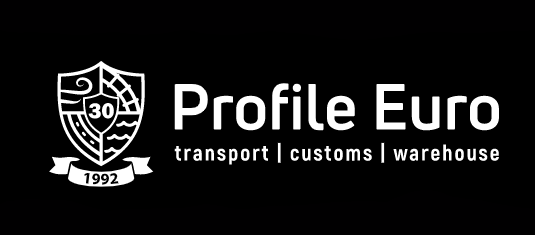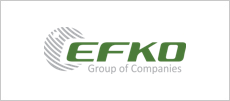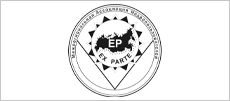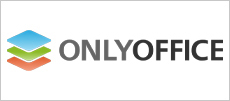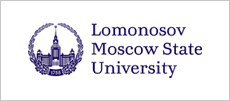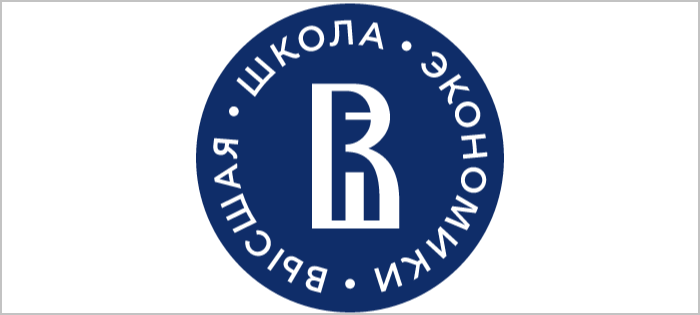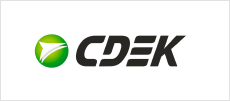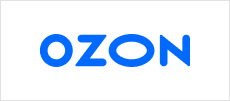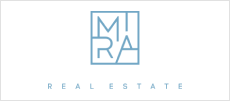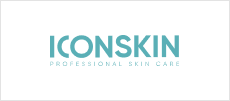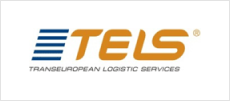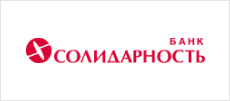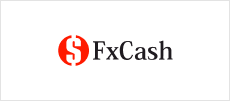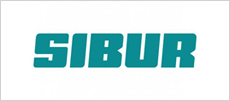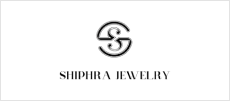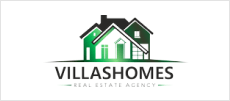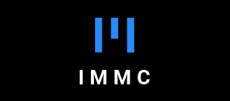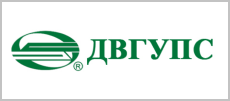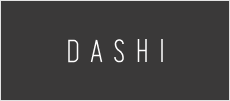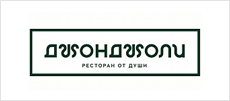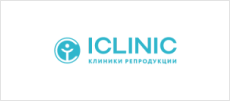 Among our research cases in China:
WHAT WAS DONE:
A study of the competitive environment and demand for the product among Chinese residents
Registration of an official WeChat account and verification for the legal entity of the customer, design and menu setup
WeChat content management
Registration of an advertising account Baidu Ads
Advertising video localization
WHAT WAS DONE:
Marketing analysis of the cosmetics market in China
Consumer research among the Chinese consumers
Tell us about your Project