Using WeChat for Business
Content:
Since the end of 2018, WeChat has more than 1 billion users from mainland China. At first, WeChat was used as a messenger, then it allowed online payments between users and paying for purchases, and today it has become a full-fledged e-commerce platform. WeChat processes over 1 million transactions per minute.
Popularity of online shopping in WeChat
With WeChat's online commerce, users were able to combine all tasks in one application - chat with friends, post content, pay for services and make purchases in WeChat stores. Instant an convenient WeChat Pay (WeChat payment system), which allows you to link your bank card and confirm payment via Touch ID.
For foreign companies planning to enter the Chinese market, WeChat can serve as a platform for placing products or services online. It is easier and cheaper than Tmall Global with its sophisticated verification system.
Open a store in WeChat
China's largest e-commerce platforms have their own infrastructure that allows integrating your online store into WeChat. You just need to register an online store on one of these platforms and connect it to your business account in WeChat. Thus, the Chinese will be able to view the assortment and place an order without leaving WeChat.
3 most popular platforms for WeChat online store development: get a free consultation and a guide to action today.
Weidian.com

Youzan.com

Lewaimai.com
Weidian is the largest platform for creating online stores in WeChat with online payment capability. Today Weidian has more than 30 million created stores on WeChat. Weidian offers free templates that can be used to set up your store.
Youzan is another platform for developing online stores. Unlike Weidian, all Youzan services are paid and start from 5,000 CNY.
Lewaimai is a platform for the development of online stores with a focus on the sale of food and catering.
WeChat mini programs
WeChat mini programs are taking over the entire e-commerce industry in China. WeChat mini programs are applications built into WeChat, usin it one can also make purchases without leaving WeChat. Users can use mini programs instead of the typical mobile apps for booking movie tickets, ordering food or making other purchases. Today, out of 2.3 million mini programs in WeChat, 18% are designed for e-commerce.
What are the advantages of mini programs?
Ease of use, where all actions can be performed in one program, starting from search and selection and ending with purchase and payment. At the same time, the mini program does not require minimizing WeChat or using a third-party application. Everything is done inside the WeChat ecosystem.
Why do people like mini programs?
Freedom in UI/UX design development when the program can be customized to the brand.
CRM: customer data analysis and reporting.
The ability to pin the program, recommend and redirect (like in case of content).
Promotion of your WeChat Online Store
You can use almost any media content, but images are the most popular content on WeChat. More than 50% of users prefer graphic content to any other. In combination with branded articles and visualization in the form of graphics, you will be able to customize your content to the perception of the Chinese audience and attract targeted traffic.
5 Ways to attract Chinese customers to WeChat
Moments
WeChat offers to place ads in moments with the ability to target users by gender, age, location, profession, preferences, consumer behavior, etc.
Banner advertising
Your account's ads can be displayed as an advertising banner in random WeChat articles.
KOL
Thematic bloggers can talk about your online store with an audience of millions of people.
Groups in WeChat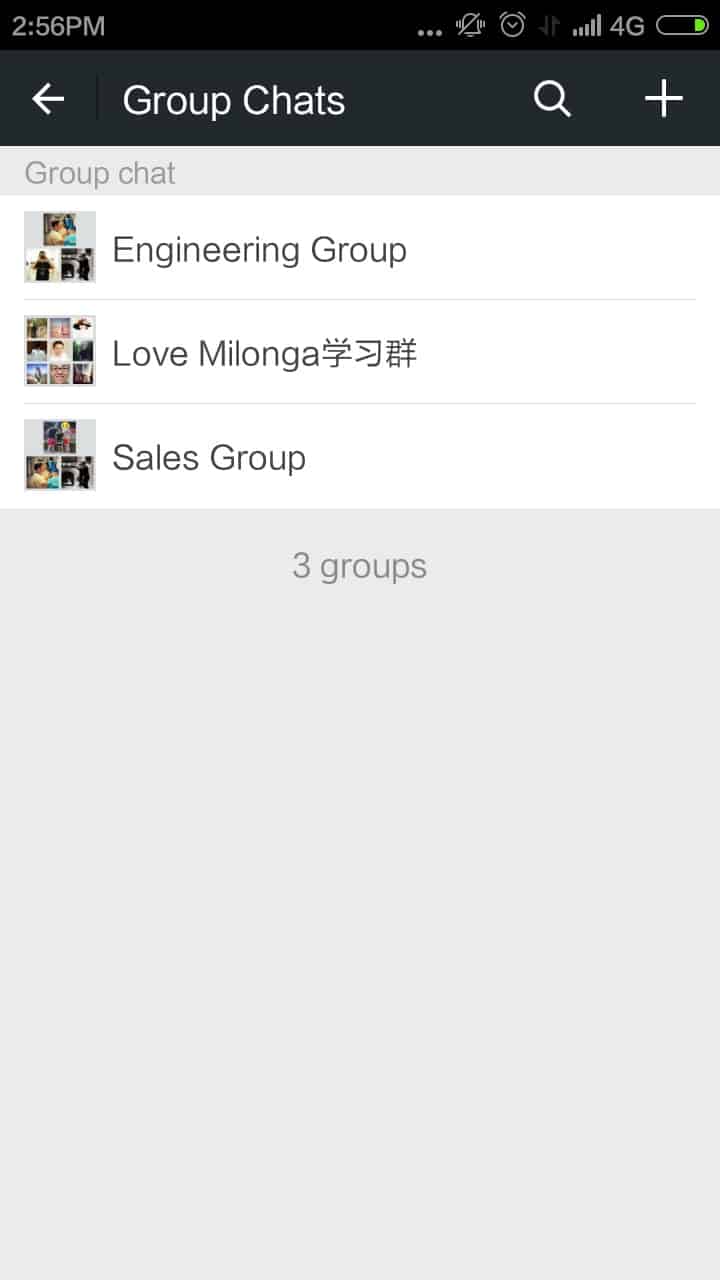 Mailing lists by thematic groups in WeChat allow you to reach even more targeted traffic. The main advantage of such a tool is low cost and efficiency. As a rule, group administrators cover tens of thousands of users in groups that may correspond to your topic.
Do you want to learn more how to earn more by selling your products in China and how to start? Write to us and get a free consultation and a guidance today.